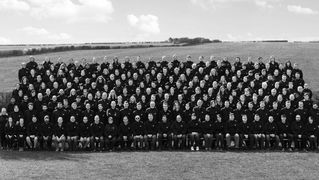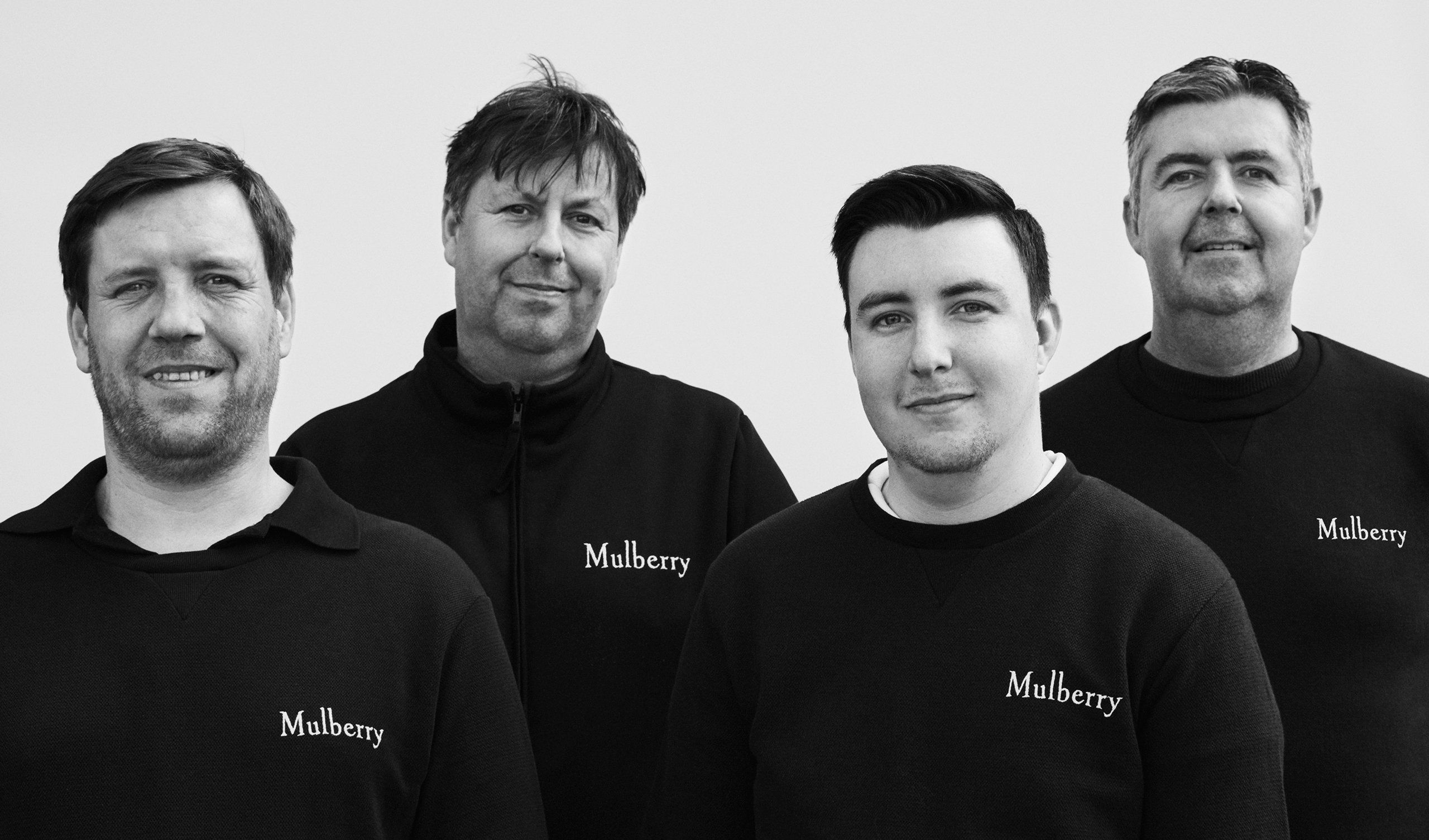 Being a part of a close-knit family encouraged Mulberry's founder Roger Saul to replicate this sense of community in his business – something that is still vital to us today. Mulberry is a family of creatives and craftspeople, based between our headquarters in London's Kensington and our two factories in Somerset, England, where the brand was founded in 1971.
Our team of Somerset craftsmen and craftswomen make 50% of our bags. Working alongside Mulberry's creative team, led by Creative Director Johnny Coca, our specialists produce accessories that combine traditional leather-making techniques with contemporary innovation.
The Somerset factories are the foundation on which our brand is built. We are committed to investing in British manufacturing and are dedicated to the continued nurturing of craftsmanship talent. In partnership with Bridgwater College, the Mulberry Apprenticeship Programme trains the next generation of craftspeople and manufacturing leaders.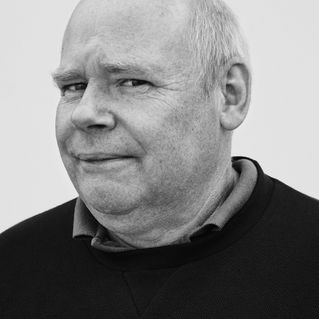 Adrian
Stitcher, Line 1
"It's nice to see the end product and think well I've put some of my work into that. It's a nice feeling to think "that's what I've made."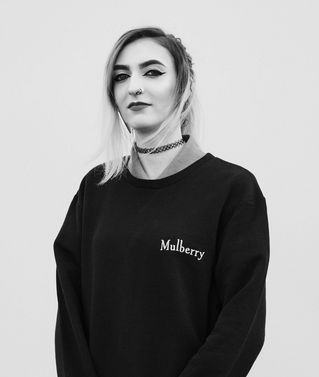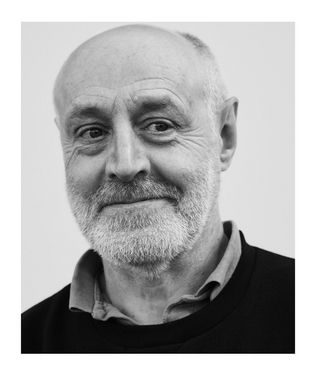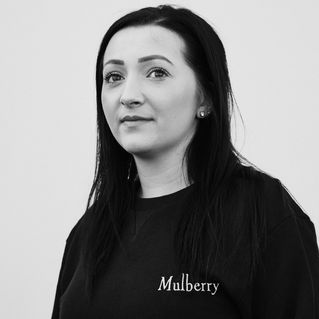 Ellie
Stitcher, Line 2
"It's a great feeling to see somebody that you've taught go out on a line and produce excellent work, and enjoy what they do as well. It sort of rubs off on other people, doesn't it, if you're passionate about what you do."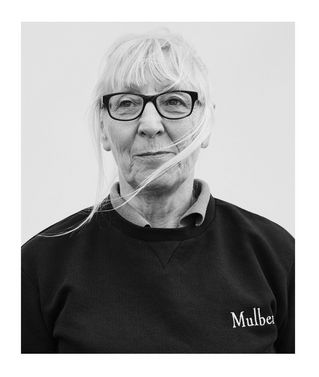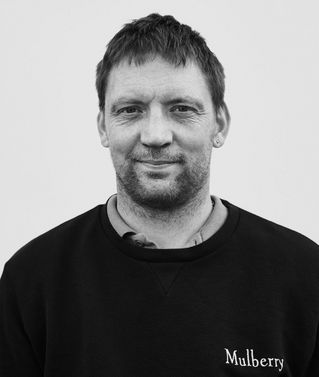 Steve
Implementation Team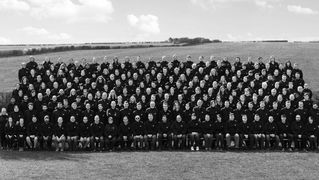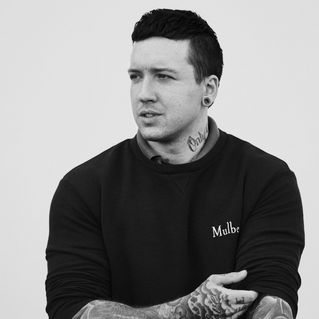 Scott
Cutter, Trim Area
"It's probably more traditional than anything because I use quite an old press and I still use my Stanley knife quite a lot as well for hand cutting when I need to trim things off. The knives are quite old school as well. It is quite nice when you finish cutting a bag that you've done it through more traditional methods..."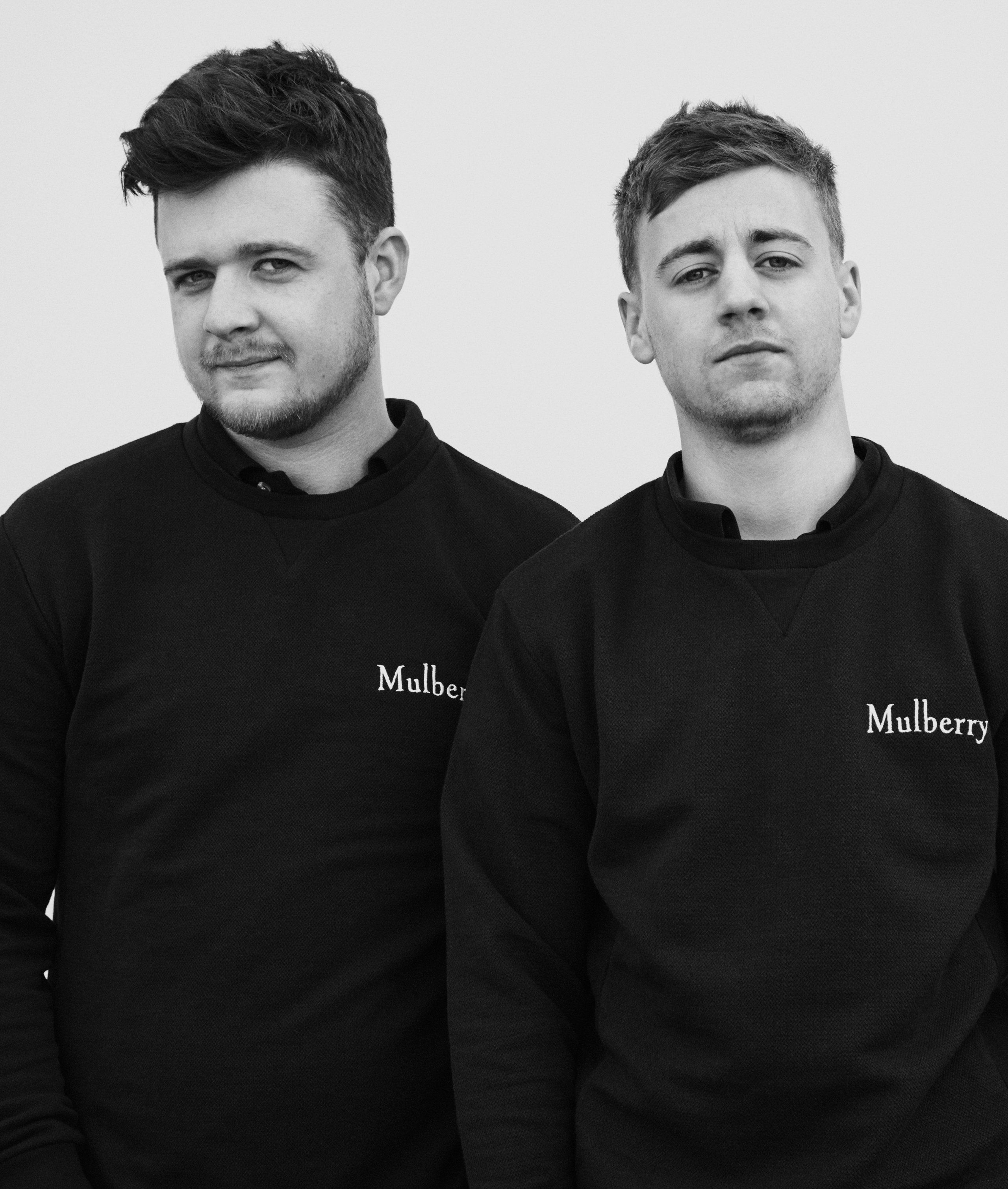 Ben & Harrison
Product Development and Training
"I have a piece of paper with a drawing on it, and it's my job to turn that into a bag. I joined Mulberry through the apprenticeship scheme 5 years ago - the programme means the new skills are being passed to a younger generation."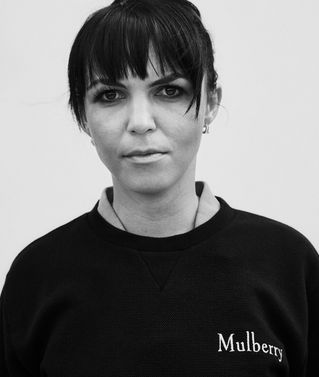 Brenda
Handle Maker, Line 4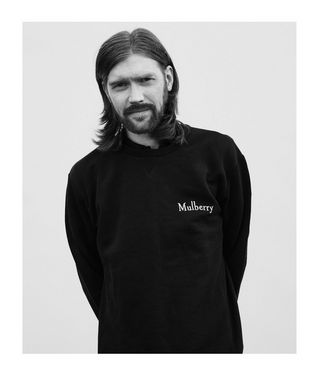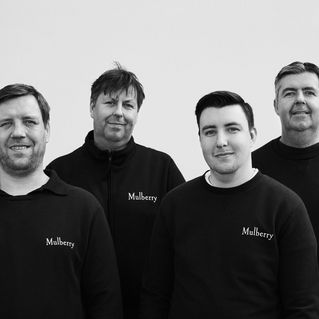 The Carvers
Brothers, Father and Son
"The balance between modern and traditional is something that we are very keen to keep, we understand that we need to introduce technology into the factories, however, this is a handcrafted bag and to take that away would be devaluing what we make." Pete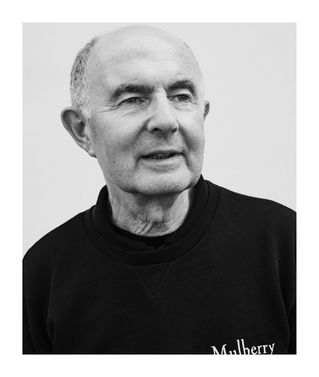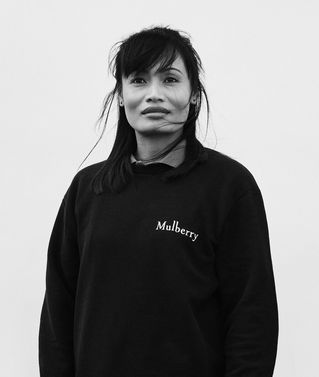 The Kingmans & Whitfields
Mother and Son, Mother and Daughter, Husband and Wife
"I have worked for Mulberry since June 1981. My eldest son has been here for 6 years, and his partner Sam also works here, and they've just had a baby 6 months ago. Sam's mum Viv works in development. It's nice that we are based in Somerset because the other factories were all closing so it's nice to think that hand crafting is still going on." Rachel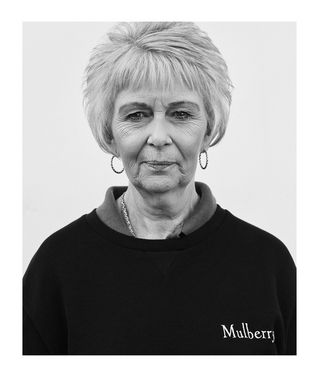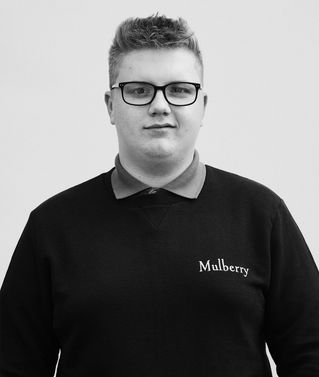 Archie
Apprentice, Line 3
Natasha & Sinead
Mother and Daughter

Inkers, Line 1 and Line 4
"It definitely feels like a big family, everyone knows everyone - it's nice because if someone is down or having a bad day everyone is there for them. Same when something happy goes on, everyone is there. It's lovely really."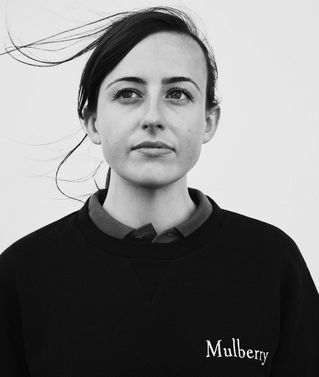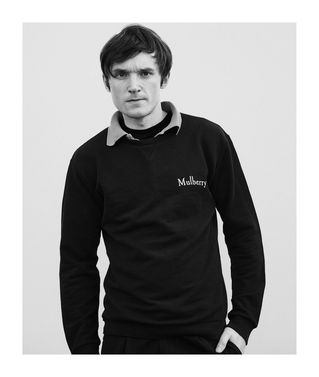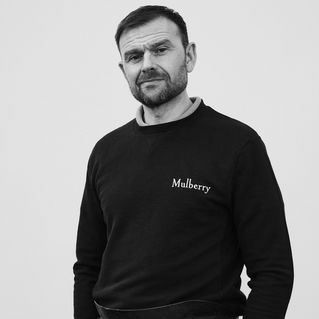 Jason
Cutter, Developer
"We're working with natural veg tanned so that's a very natural looking leather. Although you've got modern machinery, the way you're making the bag is still the traditional old style way. I take pride in what I do."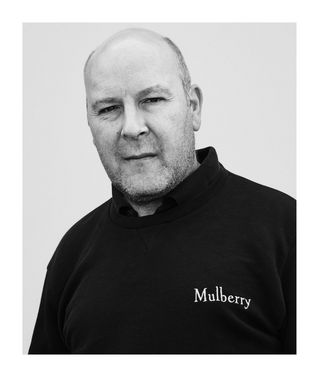 Jamie
Inker, Product Development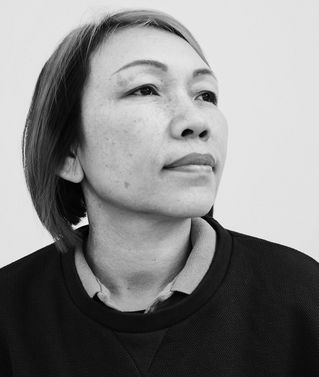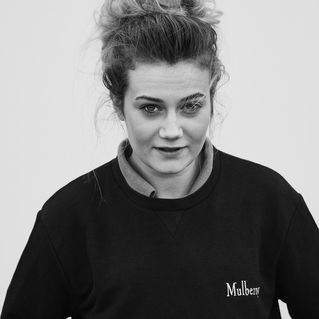 Chloe
Inker, Line 5
"I think the thing that people would find surprising is how many stages there are to produce a bag."