Until Next Time...
The Mulberry Factory Shop online pop-up has now closed. Please sign up below to be alerted when it reopens! Our physical Factory Shop stores are now open once again. We look forward to welcoming you soon.
Thank You
You are now signed up to receive exclusive email communications from Mulberry. You can opt out at any time using the unsubscribe link in the emails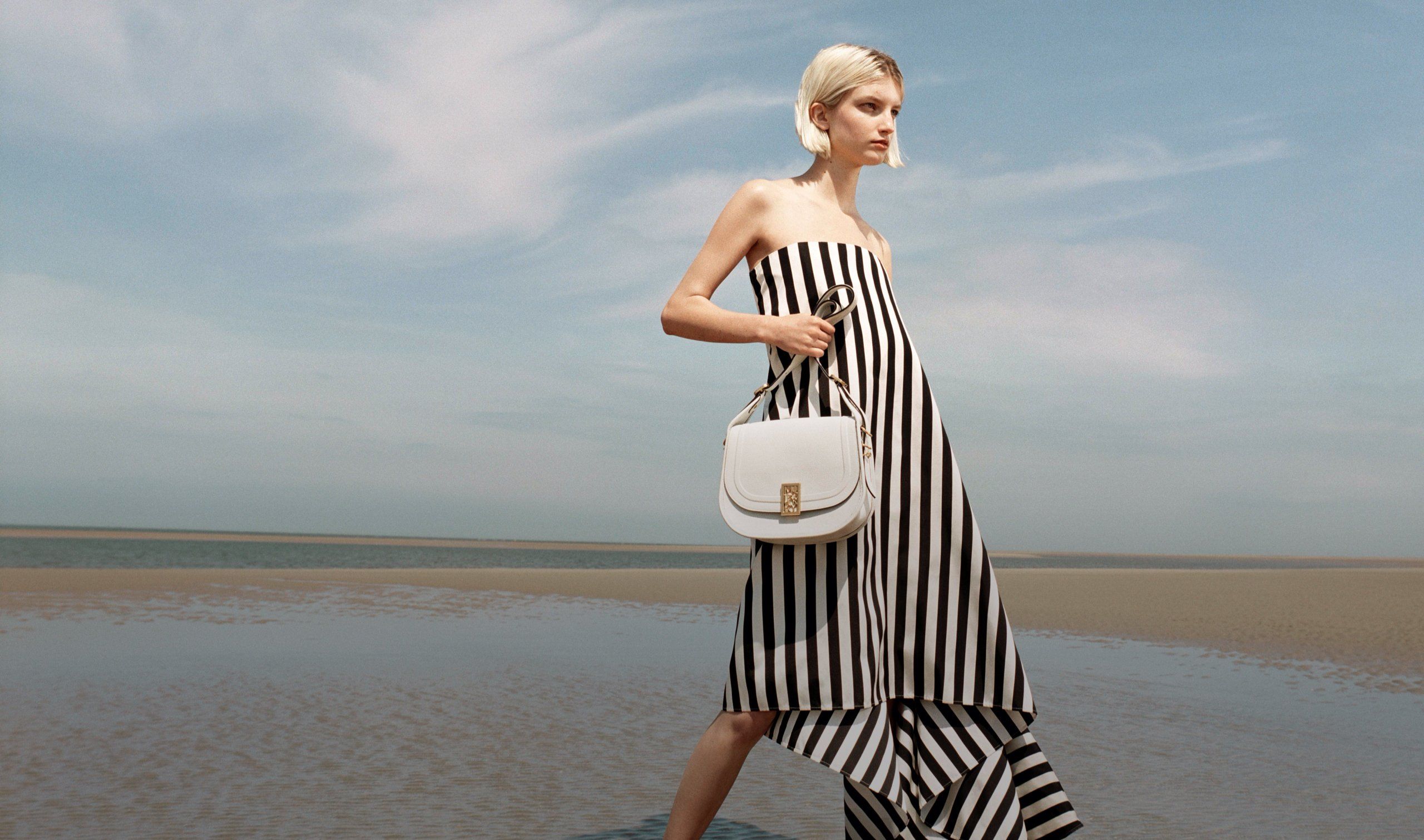 Mulberry.com
Join us on our digital flagship to discover the latest collections and an enhanced service offering.
Visit Mulberry.com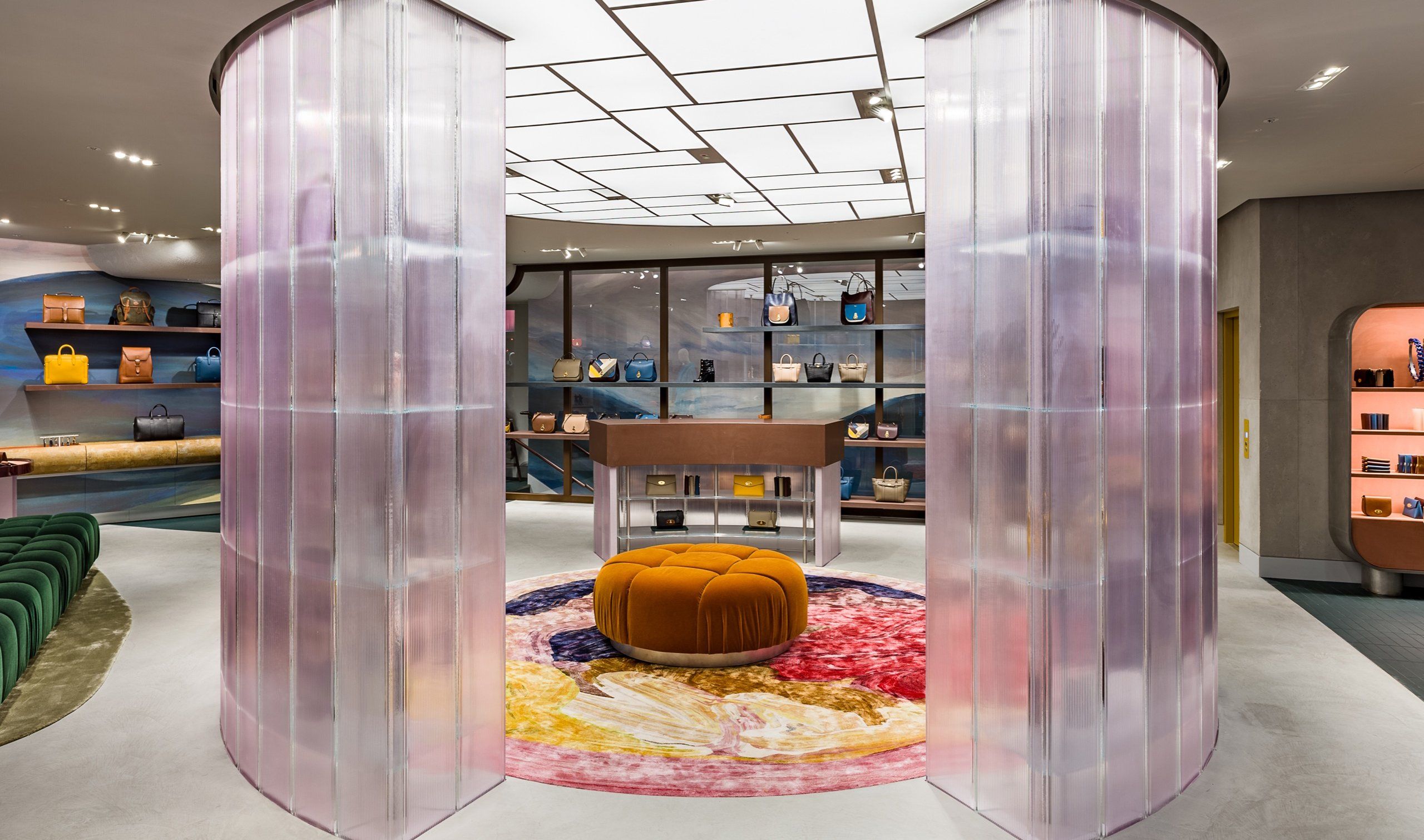 Need Help?
Our customer care team is available to answer any question, anytime.